about trusting disruption
A platform assembling visionary entrepreneurs, speakers and investors looking at the unfolding of the future and its many applications and implications.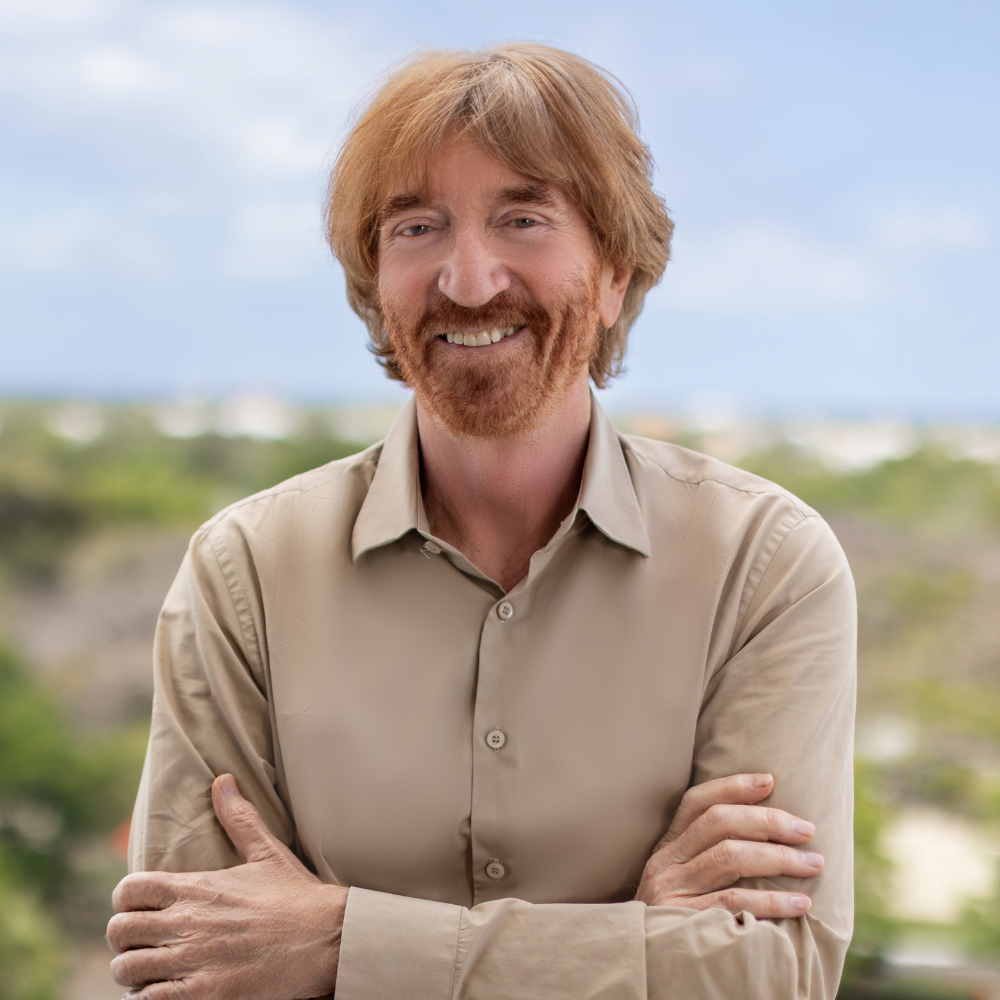 chairman, deltec international group
A serial innovative entrepreneur with decades of management and investing experience, Jean formed his first company in France at 18 years old, which was to become the undisputed world leader in animation and children TV production in the early 80s.
Jean sold his interest in his entertainment companies in 1986 and 1996 (DIC and C&D), and became a client and shareholder of Deltec Panamerica, today renamed Deltec International Group, comprising a number of companies focusing on innovative banking and insurance. At the same time, Jean has a number of active involvements and investments in fintech and biotech companies.
trusting disruption stage
Jean shared his journey from 'Inspector Gadget' to 'innovation in financial and insurance services' at the Trusting Disruption stage, April 26th – 29th, 2022 at Crypto Bahamas, Baha Mar, Nassau Bahamas.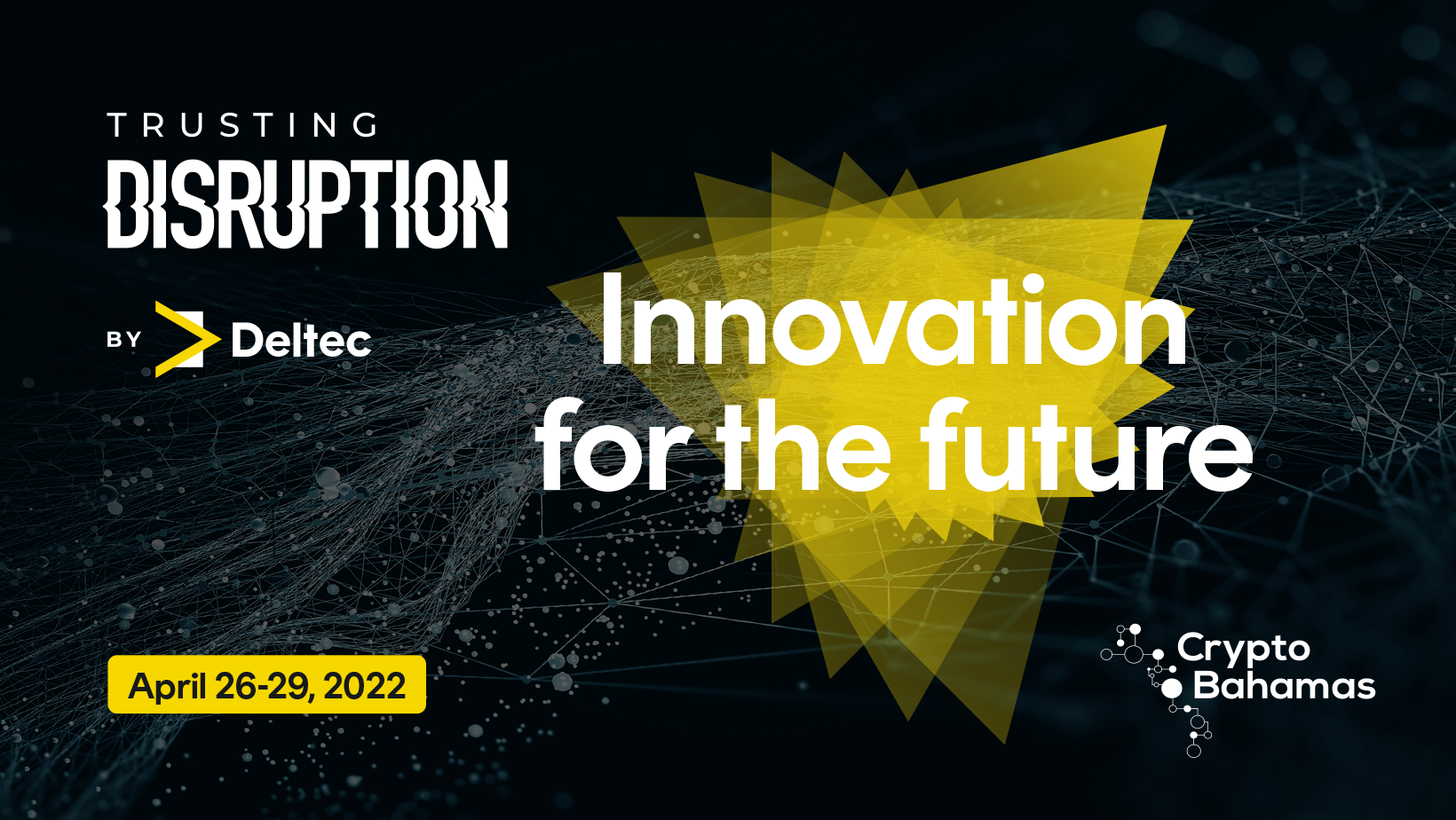 "To trust disruption, we need to understand what innovation means for us, so that we can adjust our vision and investment approach and be better armed to capture the next best opportunities." – Jean Chalopin, Chairman of Deltec International Group
sign up for our monthly newsletter.